---
Posted by Michael Perry on
With plants having their moment right now, there are so many interesting and unique christmas gifts for the plant lover in your life! From a book called 'Prick' to sneakers made of algae, you'll be amazed by this selection!
---
Posted by Michael Perry on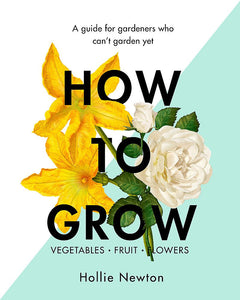 There are titles for everyone; from crafts that beat the winter blues to seasonal snacking and moon planting!
---
Posted by Michael Perry on
Even during the age of the internet, most of us still love holding a good book! There's nothing better than sitting back and indulging with a cup of herbal and a fistful of botanical pages. It's also easier to follow method in a book than constantly pausing that YouTube tutorial with muddy hands!