---
Posted by Michael Perry on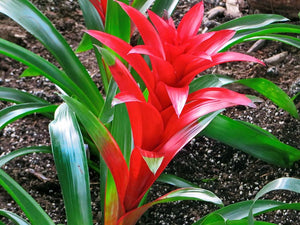 Father's Day 2019 is coming up on Sunday 16th June, and it's the perfect time to encourage dad's love of plants!
---
Posted by Michael Perry on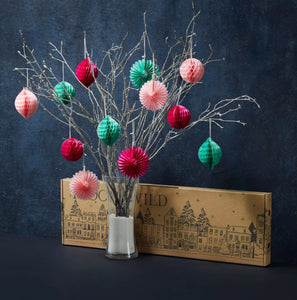 We've picked five plants which would make perfect gestures this Christmas. And you even have the chance of winning a gift from flower delivery service Bloom & Wild in this post!
---
Posted by Michael Perry on
Spring bulbs require the LEAST EFFORT for the most REWARD! Just drop a few bulbs into a (well-prepared) hole in the autumn, and they'll explode through the spring soil like the 
best fireworks display
 you could ever imagine!